12 Day Emerald of the East
Booking Dates
01/19/2020 through 12/17/2021
Travel Dates
08/16/2019 through 12/31/2021
Provider
Kensington Tours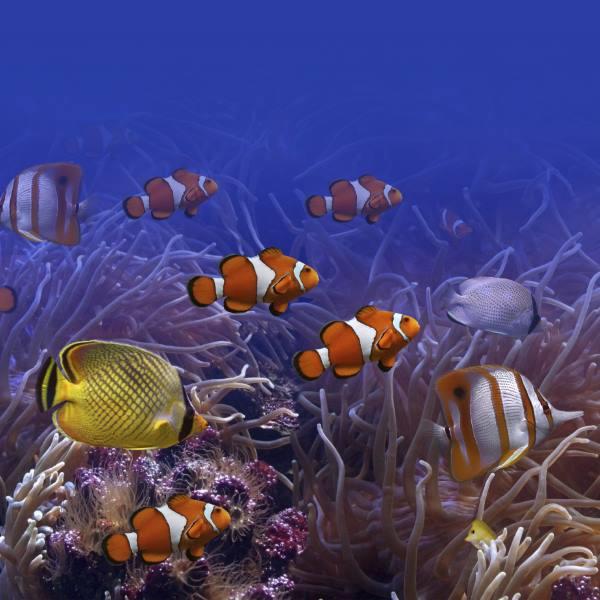 12 Day Emerald of the East

A place of diverse landscapes, cultures, languages, and wildlife, Indonesia is a land defined by its variety. Explorers have been drawn to its shores for hundreds of years and that tradition continues to this day, with the country acting like a beacon, attracting modern-day travelers and explorers to the sprawling archipelago that straddles the Pacific "Ring Of Fire" where tectonic forces have worked for eons to sculpt these islands into the wonder that they are today. Upwards of 130 of the volcanoes that helped shape Indonesia remain active, and the islands sometimes feel as if they are themselves alive, still growing. The landscape is slowly changing, all driven by tremendous forces deep below your feet. In Indonesia, you can witness the raw processes that gradually built our planet into the home we know today.
The sprawling archipelago is made up of over 17,500 islands that stretch across the equator from the Indian Ocean to the Pacific, yet only about 6000 of these islands are inhabited. Despite being the world's 4th most populous country, there are still plenty of wild spaces in Indonesia left to explore.
From the dragons of Komodo to the smoldering volcanoes of Sumatra, Java and Bali, Indonesia has the ability to transport us back in time to an early, almost prehistoric landscape, long before cities dotted the planet. As we explore the country further, we can travel forward through time by visiting ancient temples and ruins that rival those found in other better-known sites worldwide. Continuing on from there we can witness the changes brought about by Indonesian independence in 1945, right through to where Indonesia is poised to be a developing nation moving forward in the 21st century. Many of the old ways are still respected, and it's this blending of old and new that is the hallmark of the nation, making it such a compelling place to explore. Indeed, many explorers have had a deep long-standing relationship with royalty, as they have often been patrons of grand expeditions, sometimes in search of new lands to conquer, or to seek out new trade routes, or for scientific discovery. The island of Bali is a place where it is still possible to rub shoulders with royalty as you discover the sights, sounds, and tastes of this exotic land.
I have traveled extensively across the nation, and it remains one of my favorite destinations on Earth. Indonesia's national motto, "Bhinneka Tunggal Ika", translated to "Unity in Diversity", perfectly describes the character of the country. Each island is so very different yet harmonious. Whether you are a lover of the natural world, history, cultures, the ocean, or isolated beaches, you'll find a variety of opportunities to dive deep into this land that seems to have it all.
-George Kourounis,
The Explorers Club
Kensington Tours creates private trips from the world's finest ingredients. Tailor-made with care by your personal Destination Expert, your personalized trip is always a one-of-a-kind experience made just for you. Expert local guidance and 24/7 service come standard.
Itinerary
Destination
Pricing
Terms and Conditions
| Day | Description | View All |
| --- | --- | --- |
| Day 1 | Jakarta | Details |
| Day 2 | Jakarta | Details |
| Day 3 | Jakarta To Yogyakarta | Details |
| Day 4 | Yogyakarta | Details |
| Day 5 | Yogyakarta | Details |
| Day 6 | Yogyakarta To Denpasar (Bali) To Ubud (Bali) | Details |
| Day 7 | Ubud (Bali) | Details |
| Day 8 | Ubud (Bali) | Details |
| Day 9 | Ubud (Bali) To Sanur (Bali) | Details |
| Day 10 | Sanur (Bali) | Details |
| Day 11 | Sanur (Bali) | Details |
| Day 12 | Sanur (Bali) To Denpasar (Bali) | Details |